Home Health Care Service in Elgin, TX
A Quality Approach
to Senior Care
Lutra Home Care is a home healthcare service that is focused
on providing quality care to seniors in and around Elgin, TX.
Turn to us for respectful, compassionate support for your
family members.
Lutra Home Care can make sure your loved ones receive the physical, mental, and emotional support that they need. Together we will create an individualized care plan to ensure they receive the highest quality of care. Let us know how we can help your family.
We provide services to provide individualized enrichment to each client. Whether it's trips to the YMCA or doing a puzzle together, our team is here to  provide companionship in those activities. Caregivers help clients engage in meaningful activities.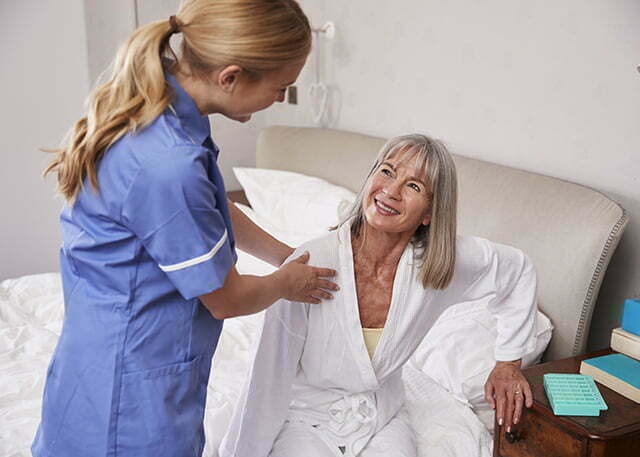 Each client is at a different point of needing assistance with personal hygiene. Our staff can help with tasks such as feeding, bathing, and dressing. Our personal care services emphasize dignity, privacy, and respect as we assist them with their hygiene, ambulation, and safety.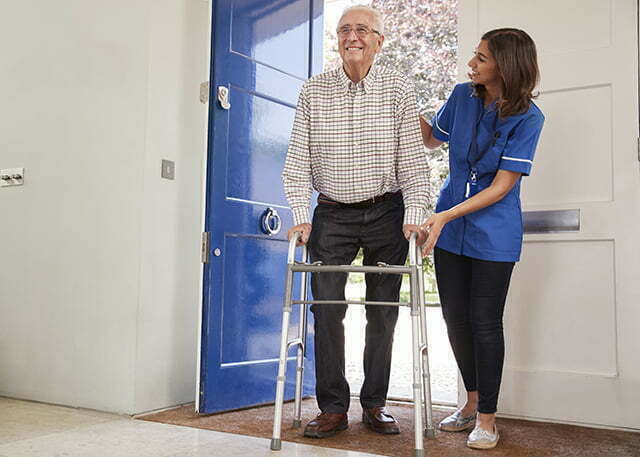 Get the peace of mind that a nurse is watching over your loved one's health and well-being, following their physician's orders. We can assist with wound care, catheters, case management, monthly medication management, and other nursing tasks that your loved one needs.
Lutra Home Care brings compassionate and exceptional services to wherever our clients call home. We have experience in navigating the often complex nature of the personal and medical needs of an elderly loved one. We will work with you to develop an individualized plan to meet those needs, whether they be long or short-term needs. You can rest easy knowing that we deliver outstanding care with the utmost respect and empathy. The safety and wellbeing of the people you love are in the capable hands of Lutra Home Care.
"Traci Boyle RN and LuAnn James RN are the kindest folks. Our caregiver John is the BEST with my family. If you are in need of a home health agency, look no further!!"
"When you need care for someone you love very much, it can make you feel incredibly helpless. It's such a huge responsibility, such an important decision. You want excellent care for for that special person who has always given you their all. When you choose [LHC], you've chosen excellent care from people who will treat your loved ones as if they were their own. When you choose [LHC], you've chosen honest, loving, hard-working, dependable, caring people. You will have chosen the best there is. I know this because our family chose them. And, we would choose them again and again."
"Great people! Loving, caring, understanding. And professional. The Best!"
We are always looking for like-minded individuals to join our growing team! If you have a passion for improving the lives of people around you, we
would love to talk to you. Learn about our open positions below.
Because we believe that we're better together, Lutra Home Care is here to support and serve all members of our community, both caregivers and
clients alike. Care and compassion are at the center of everything we do at Lutra Home Care. To demonstrate our commitment to our community,
we donate a portion of our profits to local non-profit organizations and employee assistance fund.
We all desire to care for the people we love. For a variety of reasons, a family caregiver may not be an option for seniors.
Read More »
While it would be nice to personally care for your elderly parents and attend to their needs, sometimes it just isn't possible. They may be
Read More »